We've been committed to service for three generations
Carter Electric Company was founded in 1927 by C. E. Carter Sr., who had been superintendent for one of the south's largest electrical contracting firms. For the first 30 years, the company specialized in textile and commercial electrification throughout Georgia and the Carolinas. Mr. Carter remained active in the company until his death in 1966 at the age of 83.
C.E. Carter Jr. (Bud) joined the firm in 1955 as President and broadened the scope of work to include institutional and general industrial electrification, and expanded into Tennessee, Virginia, West Virginia, and Florida. During the late 1970s he decided to concentrate on the general industrial field; the Central Savannah River Area's rapidly growing industrial base proved that to be an excellent decision.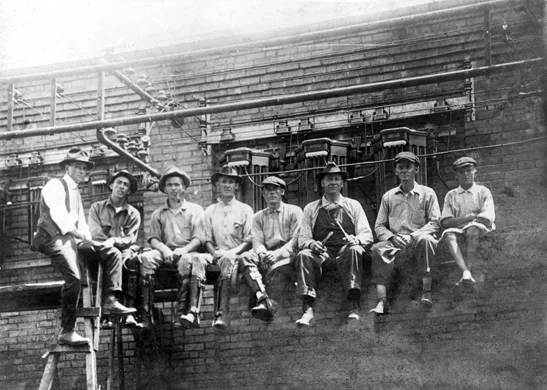 In 1983, after graduating from Georgia Tech, Nick Carter joined the company, representing the third generation in the family business. Carter Electric had already been in business for 56 years.
Today Carter Electric Company, Inc. is by far the area's oldest and most experienced industrial and commercial electrical contractor.
Interested in working together? Regardless of the size of the job, we have the people, experience, and resources necessary to successfully complete your project.
Complete the contact form or give us a call to discuss your electrical needs.
Our Mission
A commitment for three generations to provide a team of outstanding personnel who will exceed our clients' needs on the highest level of trust and faith. Building relationships that will last generations.